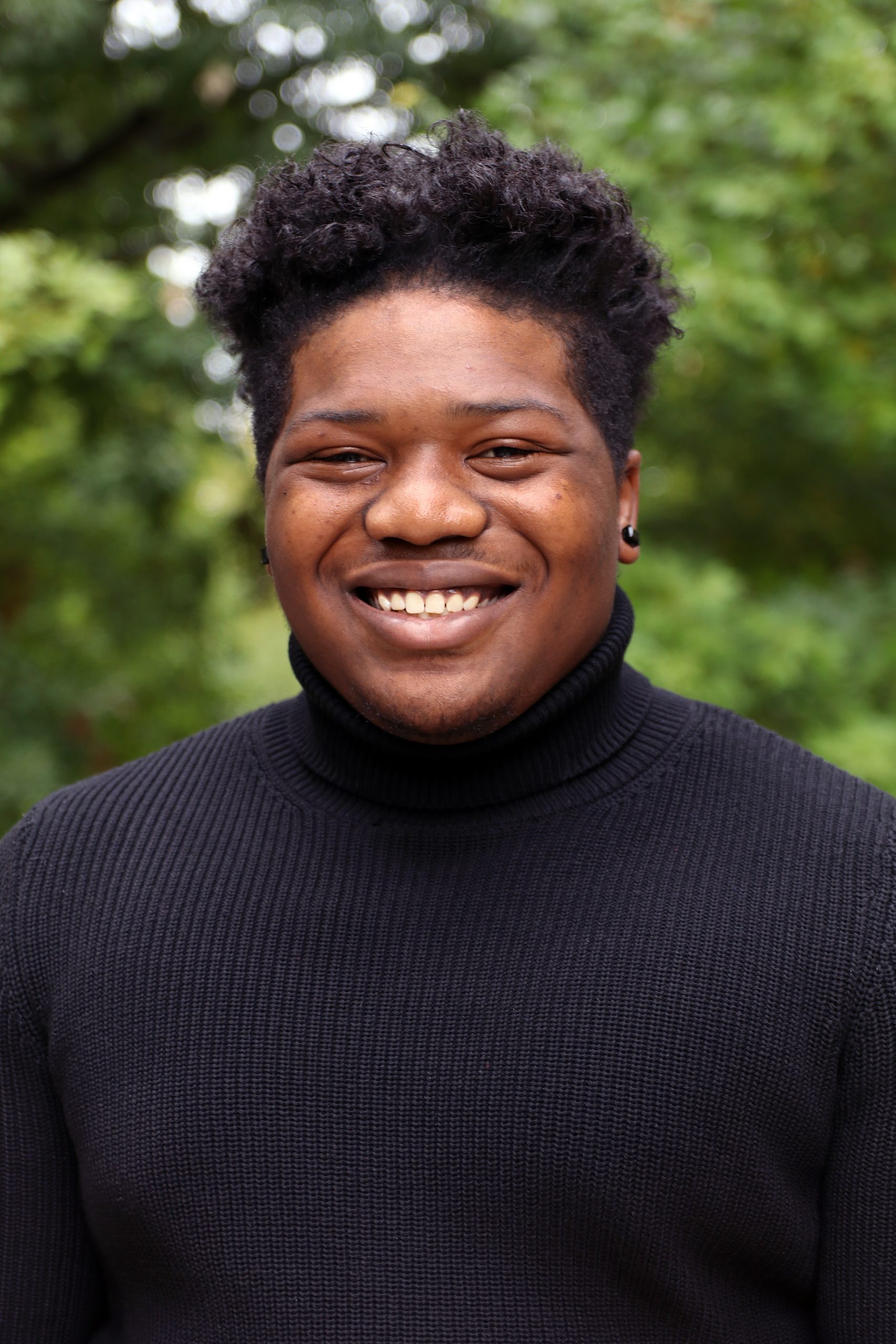 Marketing Intern
Transfer student Daimontre Yancy is from Columbia, Missouri. He is majoring in broadcast journalism and minoring in black studies. He hopes to become a CNN anchor and correspondent and eventually host his own show.
The former Battle High School student was involved in yearbook and other high school organizations. He hosted a Black History Month assembly that he organized for Battle High School in Columbia, Missouri. Additionally, he created an equity training plan for students at his high school. Yancy believed that storytellers are more powerful than mere soliloquies, because they can create change. It was for this reason that he became a journalist.
Aside from MU being the university of his hometown, Yancy chose Mizzou because of the MU's renowned journalism program. He volunteers as a writer for The Maneater. He became involved with CASE Marketing because of his interest, commitment and ambition.
As a member of the CASE Marketing Team starting in Fall 2021, Yancy intends to contribute as a writer and podcast host. In the future, he plans to enhance the skills he honed at CASE Marketing Team to pursue his career goals.