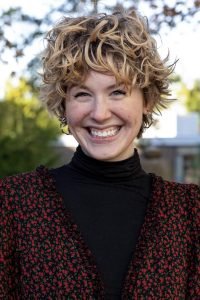 Eden Harris
Marketing Intern
Biography
Eden Harris, a St. Louis native, is a part of the class of 2024 here at MU. She is majoring in journalism with a minor in political science.
Coming to Mizzou, Harris always had a passion for social justice and civil rights. At 14-years-old, she completed a summer classroom experience with the School of The New York Times. During this time, Harris presented an investigative pitch about the negative impact that the exploitation of police brutality has on Black teenage mental health. Due to this, Harris decided to complete her junior and senior year of high school in one year in order to pursue her passion for civil rights journalism at MU.
During her time at MU, Harris has written for publications such as The Maneater, Well + Good, LiveStrong, The Classroom, Center for Academic Success & Excellence (CASE), The Columbia Missourian, and more. Along with this, Harris has interned for a non-profit political organization called Her Bold Move, which aims to provide funding and resources for women and women of color to win seats in legislative branches.
Harris chose to intern with CASE to take part in highlighting the successes of marginalized and underrepresented minority students through storytelling. She began interning with CASE in August of 2022 and always finds ways to contribute to the program that helped her find her true friends and family.