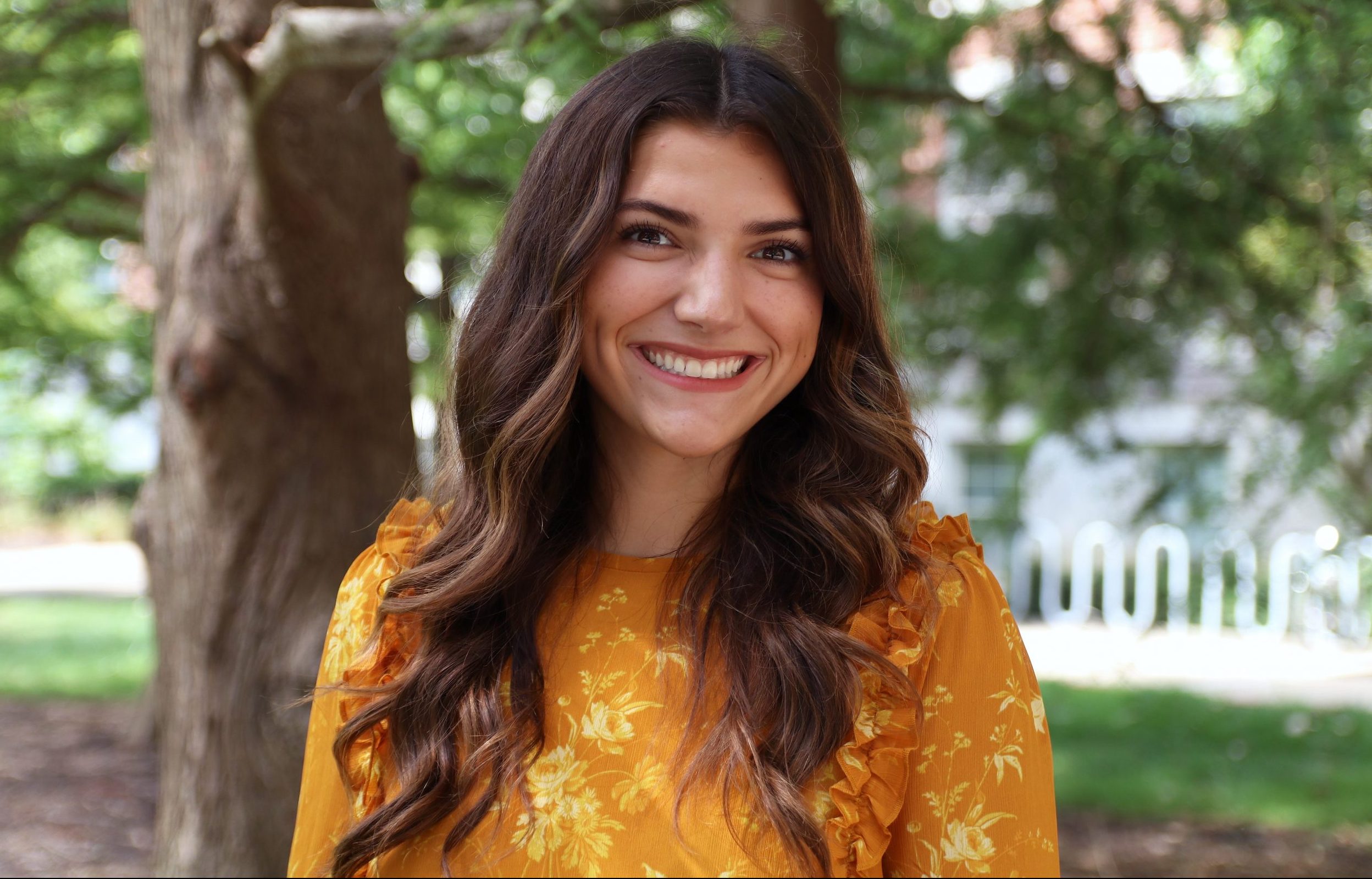 Marketing Intern
Emily is a freshman from Blue Springs, MO. She lived there for her entire life before moving to Columbia. Her interest in Mizzou began in middle school when she discovered her love for journalism. In high school, she was Executive Producer/Editor of her student broadcast, radio, newsmagazine and literary magazine. Her passion for many different types of reporting and storytelling drew her to the University of Missouri.
She is a Journalism major with an undeclared emphasis, but looks forward to all the j-school has to offer. Emily is a part of MU's Honors College, as well as a Brooks Scholar and a Walter Williams Scholar.
Emily joined the CASE Marketing Team in the fall of 2021. While only in her first year, she is ready to hit the ground running to get hands on experience in multimedia work and having the opportunity to help tell the stories of Mizzou students that need to be told.