Published on May 16, 2019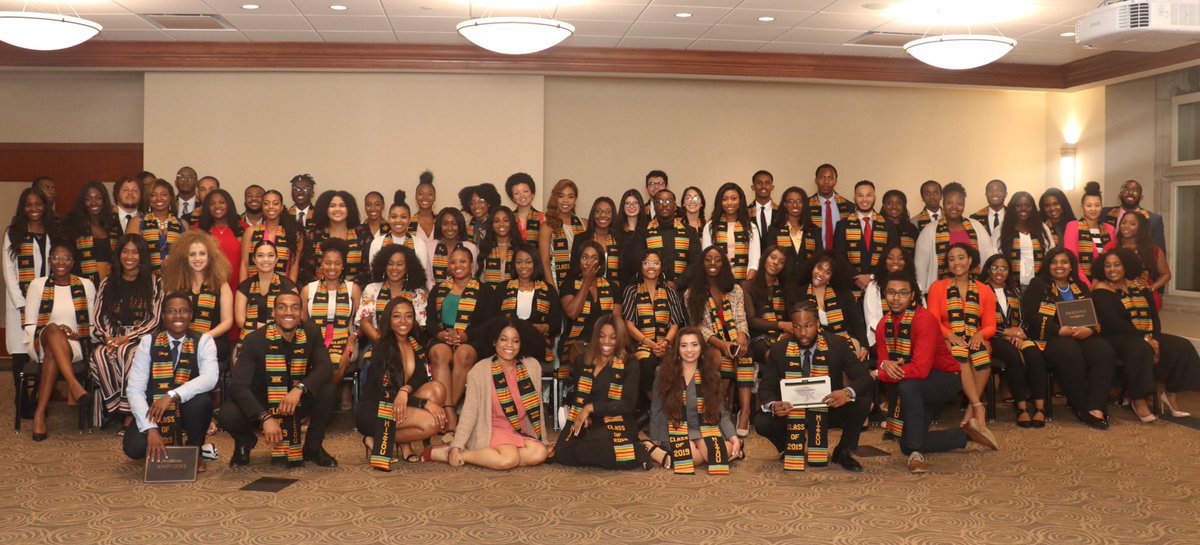 Rain and technical difficulties were no match for the excellence in the room. And so even though the evening began rocky, Ms. Brock, Student Services Coordinator for the Center for Academic Success and Excellence (CASE) couldn't have started it off any better than with the words, "We're going to take a minute to exhale. Because tonight is about you all." Words that provided a simple introduction to the night's theme: "Investing in You".
Following the inspirational opening, Donell Young, Director of CASE, then took the floor to leave the graduates with three points for success: "Understand your why and your purpose, the power of mentorship, and the importance of giving back to your community". Young also referenced the rain, noting that if we can endure weather such as this, there is no stopping us as we grow throughout the rest of our lives. Finally, a toast was given by Mizzou's own Preston Wilson, Ph.D. Music Education. Wilson spoke, "Remember the past, be prepared to be thrust into the future and bask in the present, because it is a gift".
As the night progressed, Secily Devese, Mizzou alum, emphasized the journey that is life by comparing it to learning to drive a car. Devese said that there are lessons needed to be learned, from checking our mirrors, looking back on our supporters and past experiences to learn from them, to limiting your distractions, focusing on you and your goals to be prepared for the intersection of opportunity , to finally embracing the journey, knowing that, "you and your being are essential to the journey".
To welcome the graduates into the Mizzou alumni family, Chelsea Drake of the Mizzou Black Alumni Network told her story of how people at Mizzou took the time to personally check in on her when she was struggling. Drake then instructed the audience to do the same: invest that time, patience, and hard work as others do unto you. The night wrapped up with Young and Justin Light, Student Services Coordinator, giving closing remarks. Young noted that, "it takes a village to be successful" which was paired perfectly with Light's comments of "community of help and support" and to emit positivity, generosity and gratefulness as we go throughout our lives.