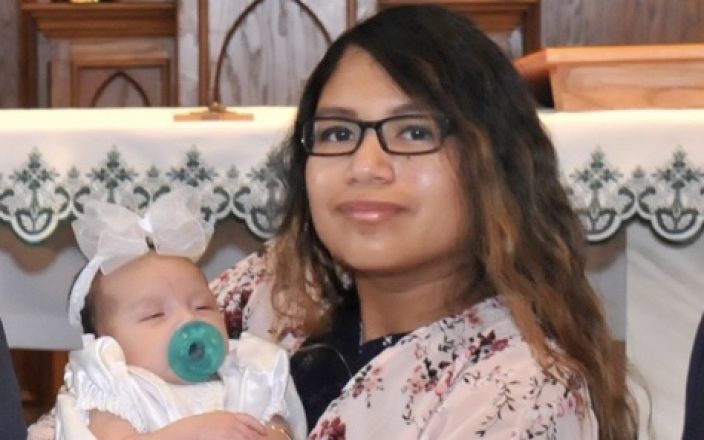 Anna Schneider Freshman Hometown: Jefferson City, MO Why Mizzou? It has one of the best agricultural programs in the state. Hobbies: Gardening, photography and gaming. My dream job: Plant shop owner. Fun fact: I've got a mini-me.
Morgan Williams Freshman Hometown: Atlanta, GA Why Mizzou? The various organizations available for STEM majors. Hobbies: I enjoy reading. My dream job: I hope to become a bioengineer. Fun fact: I like to paint.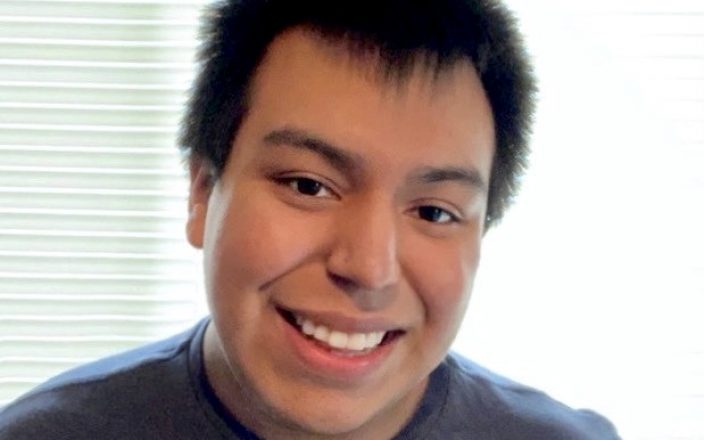 Johnathan Martinez Freshman Hometown: Raytown, MO Why Mizzou? Mizzou was affordable for me. Hobbies: Reading autobiographies and going downtown. My dream job: Working for the government. Fun fact: I got my associate of arts degree before my high school diploma. …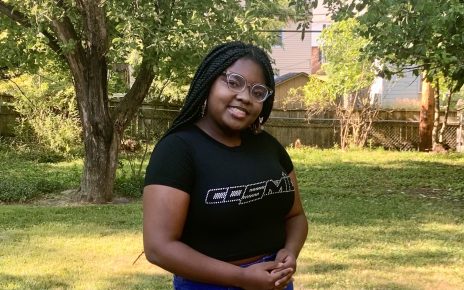 Carrington Peavy Freshman Hometown: Cleveland, OH Why Mizzou? Mizzou has an amazing journalism program, and I can tell they use our tuition towards helping the students rather than protecting other assets. Hobbies: Playing video games, reading, writing and hanging out with friends.
Bethany Cates Freshman Hometown: Atlanta, GA Why Mizzou? Aside from the Journalism School, I chose Mizzou because I wanted a unique college experience, an experience that would make me go beyond my limits and challenge myself. Hobbies: I enjoy hanging out with…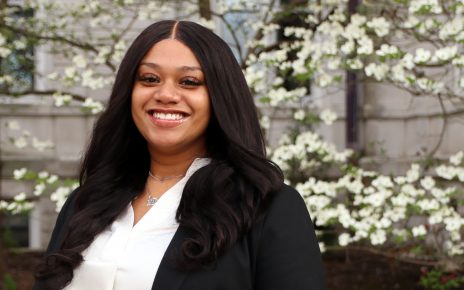 The American health care system can be a controversial and complex topic. For MU graduating senior Marissa Johnson, it's the complexities of the system that caught her attention. Graduating Senior Marissa Johnson smiles for a photo outside of Jesse Hall…