The University of Missouri's Summer Bridge Accelerator Program is a residential academic experience that helps bridge the gap between high school and college for qualified students. First-year, first-time college students have the opportunity to enroll in general education courses, create meaningful relationships, and become familiar with campus resources before arriving at Mizzou in the fall – giving these students an edge and setting them on the path to success.
Be sure to apply by March 1.
Program Benefits
Attend workshops and discussions to help build adaptability and resilience
Develop relationships with faculty and students
Become familiar with campus resources (tutoring, writing help, financial planning)
Academic Support through our Learning Center!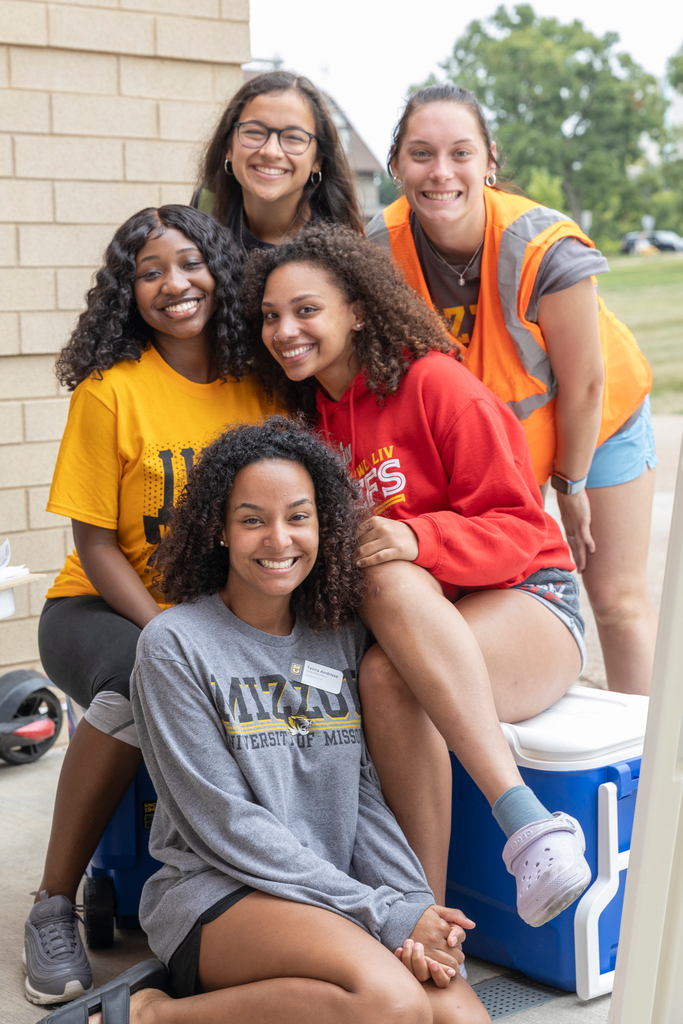 Academic Pathways
Earn up to six (6) FREE credit hours toward general requirements.

STEM (including Education & Human Development)
Pick only one of the following courses:
MATH 1160: Precalculus (5 credits)
CHEM 1320: College Chemistry (5 credits)
CMP_SC 1050: Algorithm Design and Programming (5 credits)

Health Sciences
Math 1100 (3 credits)
Communication 1200 (3 credits)

Exploratory
Math 1100 (3 credits)
Psychology 1000 (3 credits)

Questions? Contact Leo Medal at 573-882-9303 or lmedal@missouri.edu