Published on May 16, 2019
For Mizzou '39 recipient Allie Starks, life at Mizzou has allowed her to take the road less traveled throughout her time at the University. Growing up in Omaha, Nebraska, she is the oldest of eight siblings. She was raised by a single mother and her father is a Cambodian refugee who came here during the Cambodian genocide. These factors contributed to Starks growing up in a low socioeconomic background, showing her the importance of education.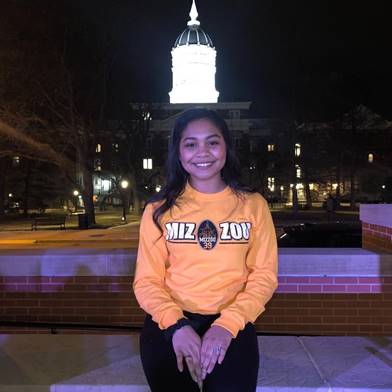 "I grew up relatively poor due to my mom not being able to get a job because of her lack of education. I put a lot into education because I recognize how limited you are when you don't have it," Starks said.
Starks recognized the inequality of opportunities without education for minorities in the US, so she propelled herself exponentially and graduated high school at just 16 years old. Subsequently,  at Mizzou, Starks is graduating this spring with a dual-degree in Biological and Psychological Sciences.  Prior to this, Starks grappled with her decision of direction post-graduation. For the first three years of her academic career, Starks was poised to complete the Pre-Medicine (Med) degree. However, Starks pivoted her degree route and career plans.
"[I] decided I didn't want to spend four years in Med-School, then four years in residency, so then I found out about Master's Anesthesia, and I have decided to pursue that. The Master's for Anesthesia usually takes two and a half years to complete," Starks said.
Some peopl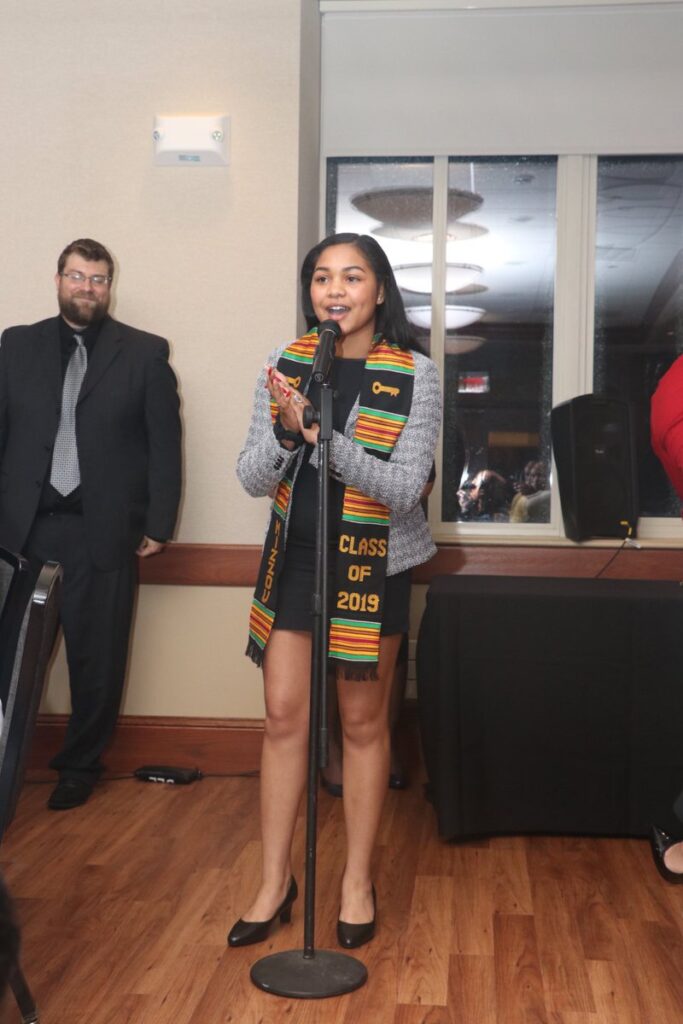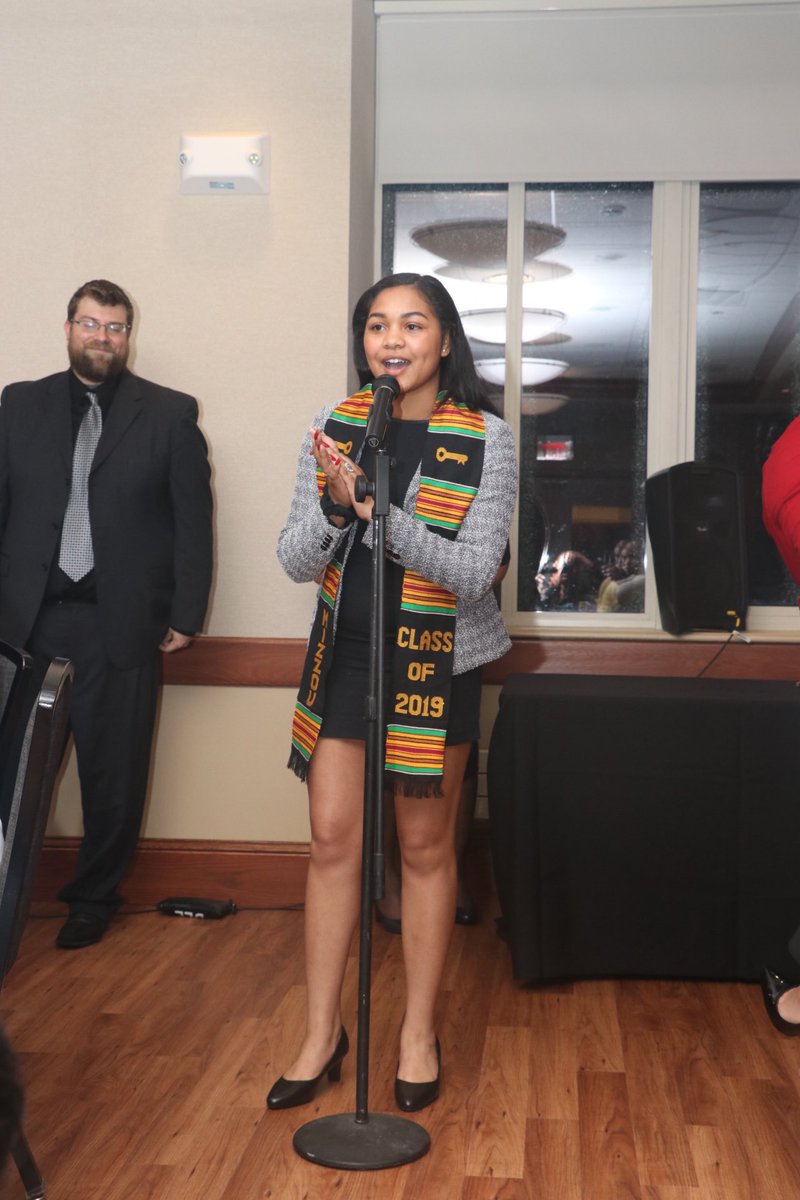 e may know her as a jack of all trades, fulfilling a plethora of leadership roles within the Mizzou community.  Through her embodied work of Black Girl Magic, Starks took on roles as a Summer Welcome Leader, Biological Sciences Peer Advisor and t
he President of the Minority Association of Pre-Health Students.  Additionally, Starks contributed to laying a crucial foundation to the George C. Brooks scholarship program in the Center for Academic Success and Excellence (CASE) as an Undergraduate Success Ambassador. Not only did she help start the cohorts, but she is a mentor to the scholars and she helps put together lesson plans for the weekly scholarship cohort meetings.
Regardless of the challenges she faced due to her socioeconomic status and pursuing a field that people of color and women aren't often represented in, Starks has made herself into a successful campus leader and an inspiration for all. As a result, she was tapped into Mortar Board, a National Honor Society and received the honor of being chosen to the prestigious Mizzou '39, which recognizes the top 39 seniors at the university. Not to mention, the quality of opportunities and networking Starks has compiled through her time at Mizzou, she embodies an example of how a student of color should approach navigating Mizzou; or in other words, increase their social capital.
This May, Starks will be graduating with honors with two bachelor degrees, and will also have her White Coat Ceremony in Florida. She will be attending Nova Southeastern University located in Fort Lauderdale, Florida. Her program will last 27 months and has a 98% job placement rate. After graduation, she will be looking to practice as an anesthesiologist assistant and aspires to be a  teacher for anesthesiology students. To no surprise, she also wants more degrees because she enjoys school. We are looking forward to see what Starks does, and we know it will be nothing short of incredible and impactful.